A global community of smart individuals who realize, "I am, because we are". Positive, proactive people, who care about others, and the world around us. We practise the art of living freely!
An executive summary, in just 180 seconds…
Club SYNERGY in 180 seconds...
Good reasons to join us, in 120 seconds…
The benefits of membership...
How all this works, in 240 seconds…
Our modus operandi and business model explained...
.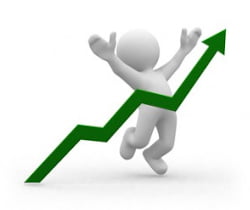 Founder & CEO
.
Click here to see your action list items…
Click here to check your stats and commissions!
.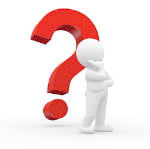 .